Titans Private Wealth Careers
At Titans Private Wealth, we value teamwork, innovation, and excellence drive our success. We firmly believe in investing in our people and nurturing their future.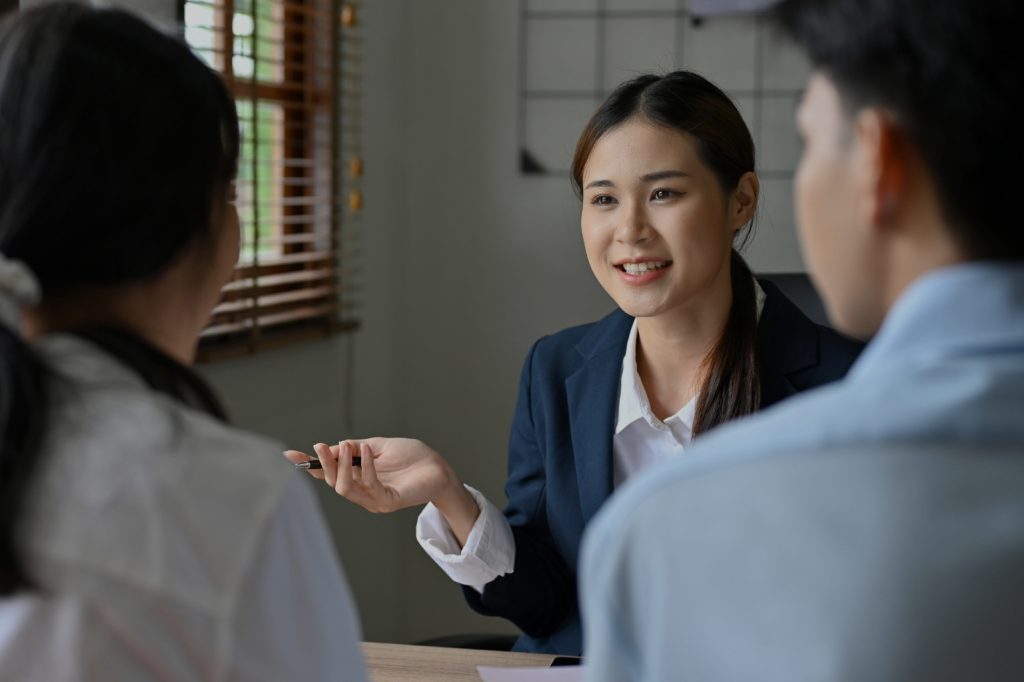 Why Join Titans Private Wealth?
We take pride in fostering a nurturing environment that offers an unparalleled career opportunity for you to thrive in the realm of wealth management.
You are more than just a wealth manager.
You are a navigator, leading your clients towards their life goals and aspirations. You have the power to make a significant difference in your clients' lives, helping them achieve their dreams and face whatever comes their way with confidence.
Unlock limitless income potential and embark on a rewarding journey, where your expertise will be recognized and celebrated.
Check out our job openings.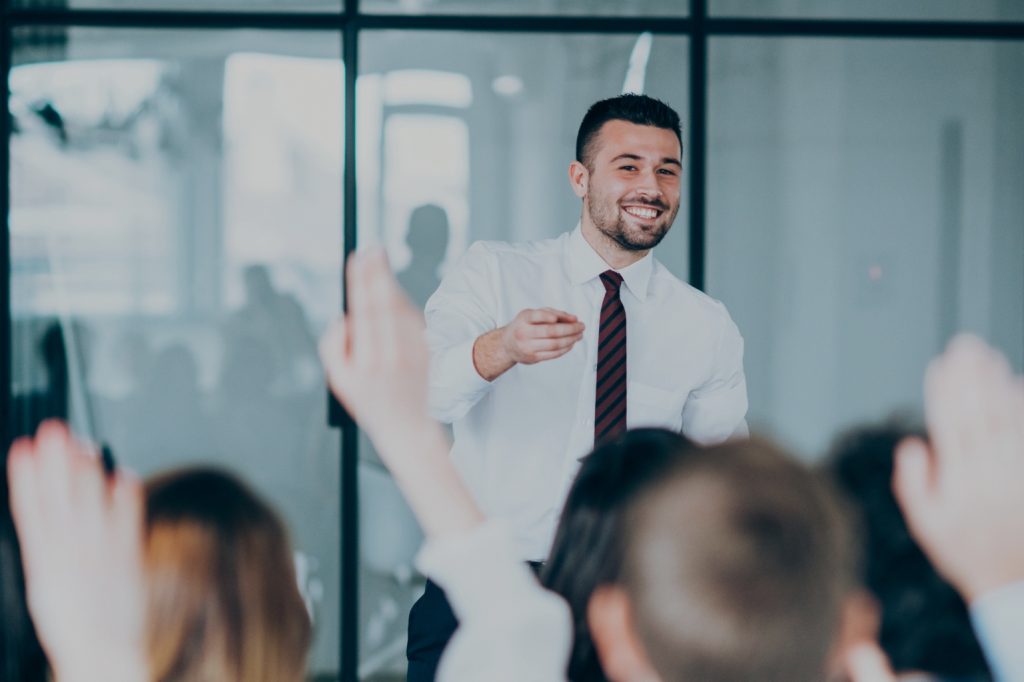 Your Growth and Development Matter to Us
Your professional development is at the heart of our mission.
Our rigorous training programs are designed to equip you with the knowledge and skills to help you acquire your full potential in your career with us.
Our dedication towards continuous professional development will ensure that you are always at the forefront of the industry, ready to meet new challenges and opportunities.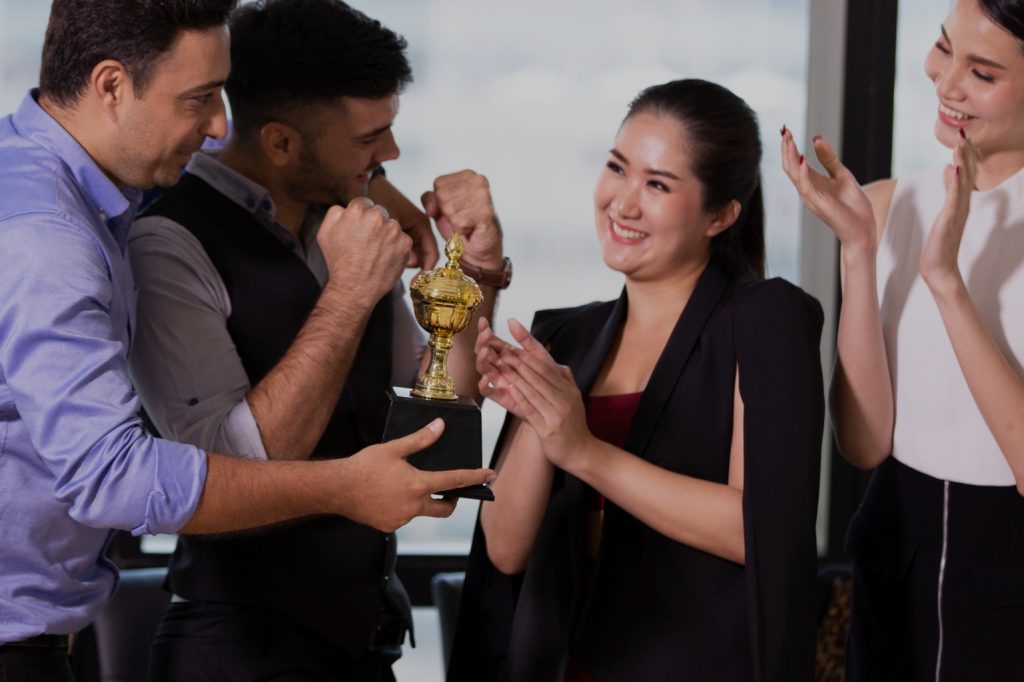 Rewarding Your Efforts and Achievements
Your hard work and dedication are celebrated through our attractive remuneration and incentive programs.
Based solely on your results, our renumeration packages offer you limitless income potential and the recognition you rightfully deserve.
Embrace a world of opportunities to reach your income objectives and fulfill your life's aspirations, all while making a profound impact on your clients' lives.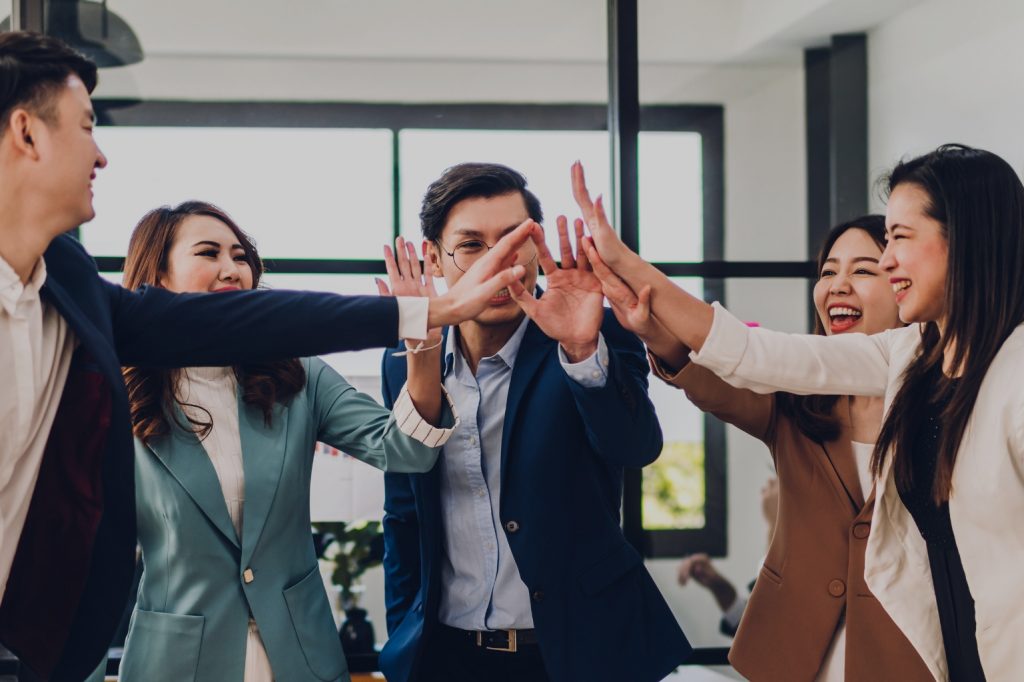 Embracing a Welcoming and Positive Culture
We understand the importance of a positive and supportive work environment.
At Titans Private Wealth, we foster a welcoming company culture that values your growth and well-being. Together, we aim to make a positive impact in the financial industry and create a meaningful difference in the lives of our clients.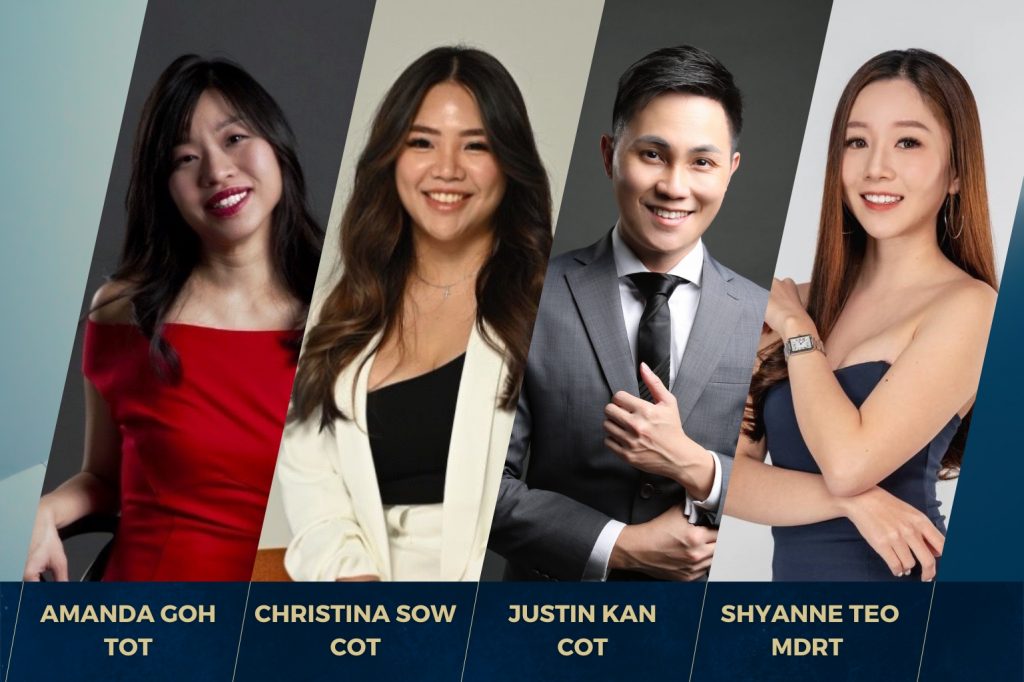 Industry and Company Awards
Your achievements will never go unnoticed at Titans Private Wealth.
Your success is our success, and we take pride in acknowledging your accomplishments. Your outstanding performance will be acknowledged through a variety of awards and recognition programs, including:
Million Dollar Round Table
Quarterly Top Wealth Managers Award
Yearly Top Wealth Managers Award
Overseas Conference and Incentive Trips
Recognition in Company Publications
Meet our team of accomplished wealth managers.
Embark on a fulfilling journey where you can chart the course of success for yourself and your clients. Take the first step towards a rewarding career in wealth management and discover the difference that Titans Private Wealth can make in your career. 
Leave your contact details here to connect with us.