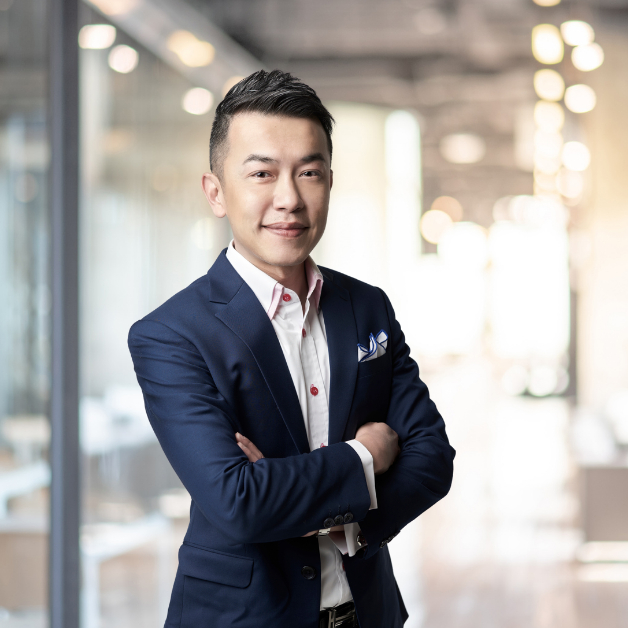 Alvin Cher
Founder and Principal Consultant
Alvin is a veteran with over 20 years of experience in wealth management.
He is an inspirational leader who mentors practitioners in developing their career in the financial industry. With over a decade of banking experience, Alvin amassed vast knowledge and experience in Investments, Insurance, Estate Planning and Risk Management.
He founded Titans Private Wealth – a branch representing Manulife Financial Advisers and currently holds the title of Branch Director with Manulife FA.
What you do in life, echoes through your legacy
Alvin is passionate in grooming individuals towards excellence in the wealth management industry. Alvin believes that a true leader is to create more leaders, not followers. 
His greatest wish is to be the spark that ignites the passion in his people, to grow holistically and craft a fulfilling career in the wealth management industry.