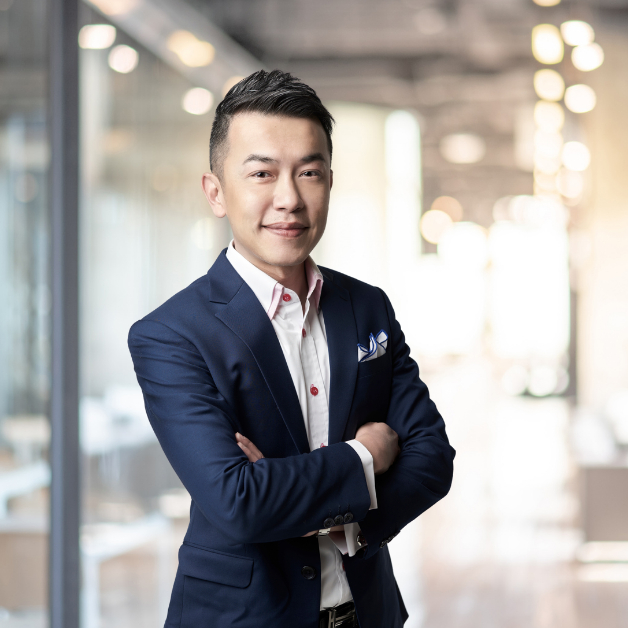 Alvin Cher,
Founder and Principal Consultant
Pioneering Excellence in Wealth Management for Over 20 Years
Rooted in his steadfast belief that "What you do in life, echoes through your legacy," Alvin's story is a living embodiment of inspirational leadership and enduring empowerment.
He not only brings a wealth of knowledge but also a unique ability to ignite the ambitions of aspiring professionals. With more than a decade of experience in the banking industry, he has cultivated a deep understanding of Investments, Insurance, Estate Planning, and Risk Management.
"What you do in life, echoes through your legacy."
Alvin's visionary spirit led to the creation of Titans Private Wealth, a distinguished arm representing Manulife Financial Advisers. In the heart of Alvin's philosophy lies the essence of genuine leadership – the art of creating leaders, not followers.
His aspiration is to be the catalyst that kindles the flame of passion within his team, fostering comprehensive growth and cultivating fulfilling careers within the wealth management sector.