We look after your interests like our own. That is why at Titans Private Wealth, we promise to fully understand your objectives and tailor bespoke wealth strategies to preserve your success and protect your legacy for generations to come.
Build A Buoyant Legacy Plan That Lasts
To craft a successful and robust legacy plan is to fully understand your objectives. With our dedication and experience in designing a robust wealth succession plan, you can be assured that your legacy will be handed on seamlessly according to your wishes and preserved for generations.
Will and Estate Planning
Trust Administration
Legal and Tax Guidance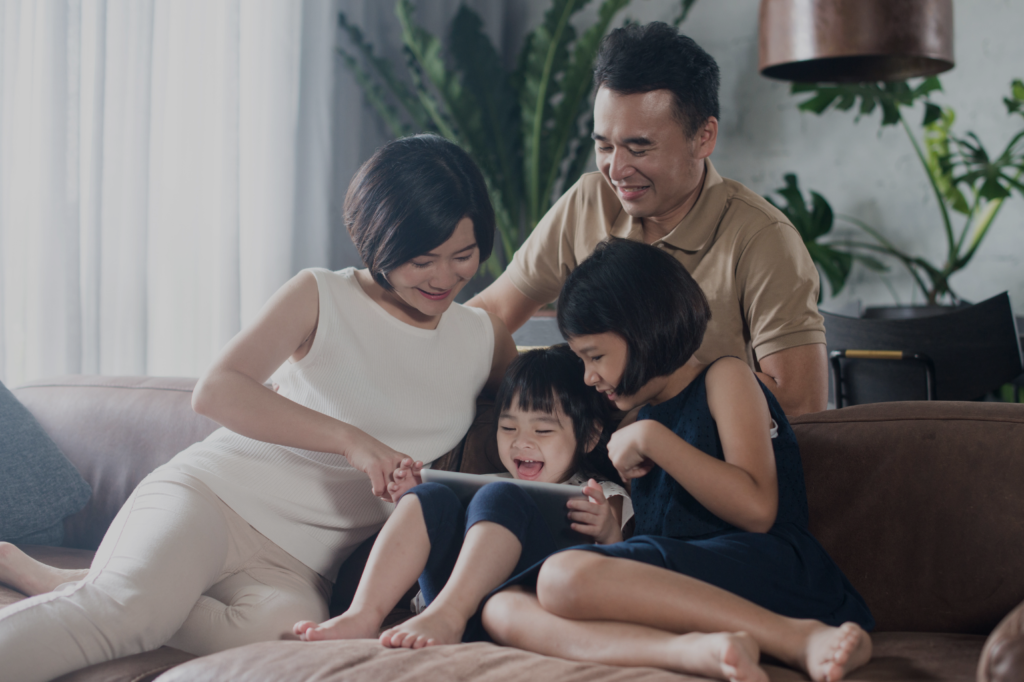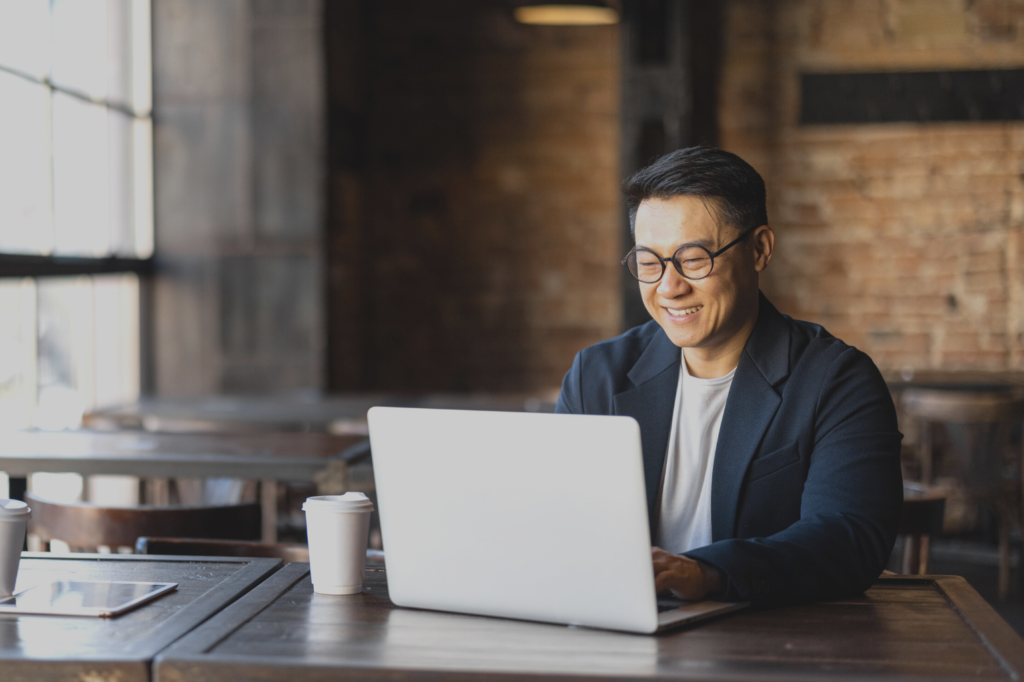 Secure your succession plans with confidence
Insurance plays a pivotal role in wealth allocation and a solid succession plan. Our bespoke insurance solutions can help you manage risks and navigate unforeseen events to ensure that your wealth is preserved for generations to come.
Universal Life Insurance Solutions
Critical Illness and Long-Term Care Solutions
Wealth Transfer Solutions
Invest strategically to grow your wealth
We take time to understand your investment needs and objectives thoroughly. With our investment expertise and wide selection of wealth solutions, you can be assured that we will define a growth strategy that is tailored for you, with you.
Investment Portfolio Evaluation
Asset Diversification and Distribution Strategy
Bespoke Portfolio Strategy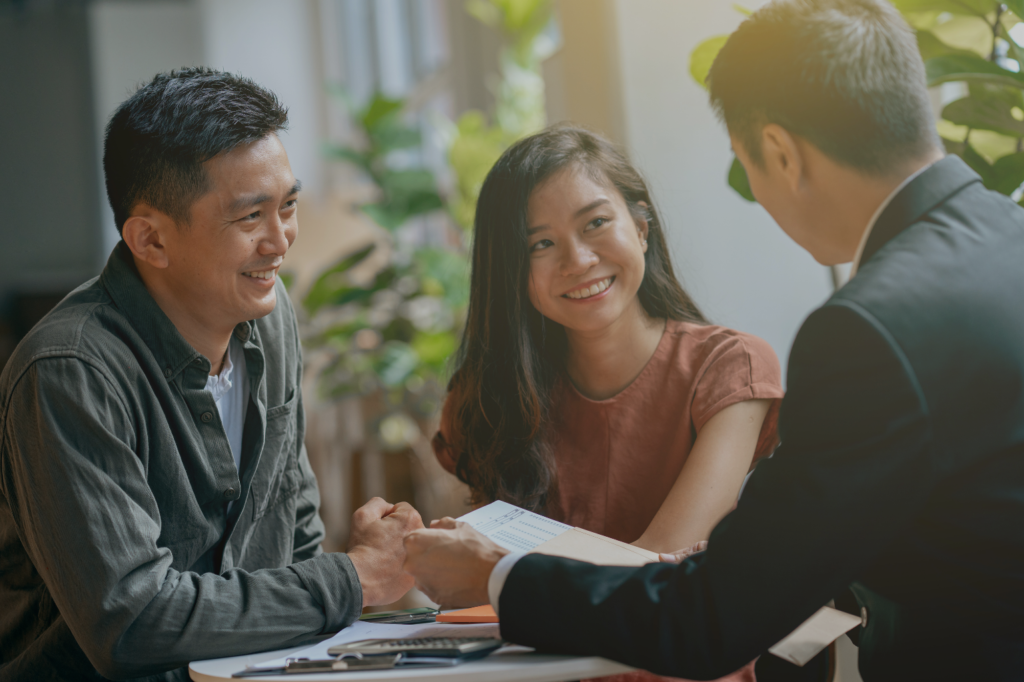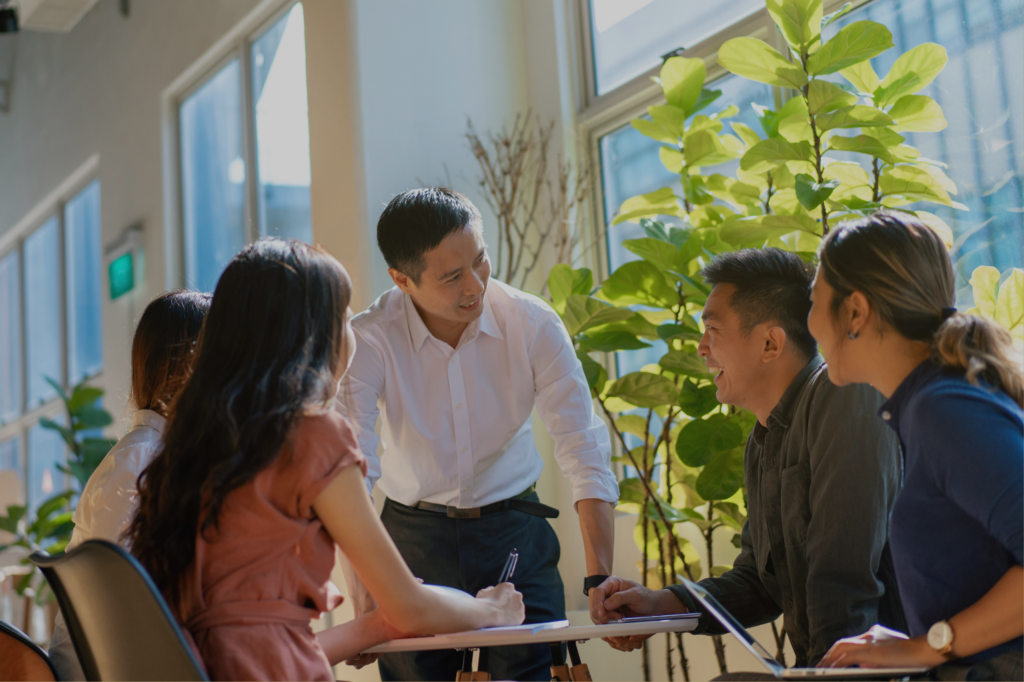 Design a plan to take your business to the next level
We partner with the finest in the industry to provide you with the best solutions to expand your business. Together, we can create a financial plan that puts your money to work and take your business to the next level.
Risk and Cash Flow Management
Wealth Management Solutions for Businesses
Directors' and Officers' Benefits
We enjoy making new connections and building relationships. Leave your contact details to connect with us.