IKIGAI :
Find your reason of being
Our 2023 Kick Off event, themed "IKIGAI : Find Your Reason of Being" was a truly remarkable and inspiring gathering that brought all of us together. It also gave us an opportunity to establish goals and create a roadmap for achieving greater success in 2023.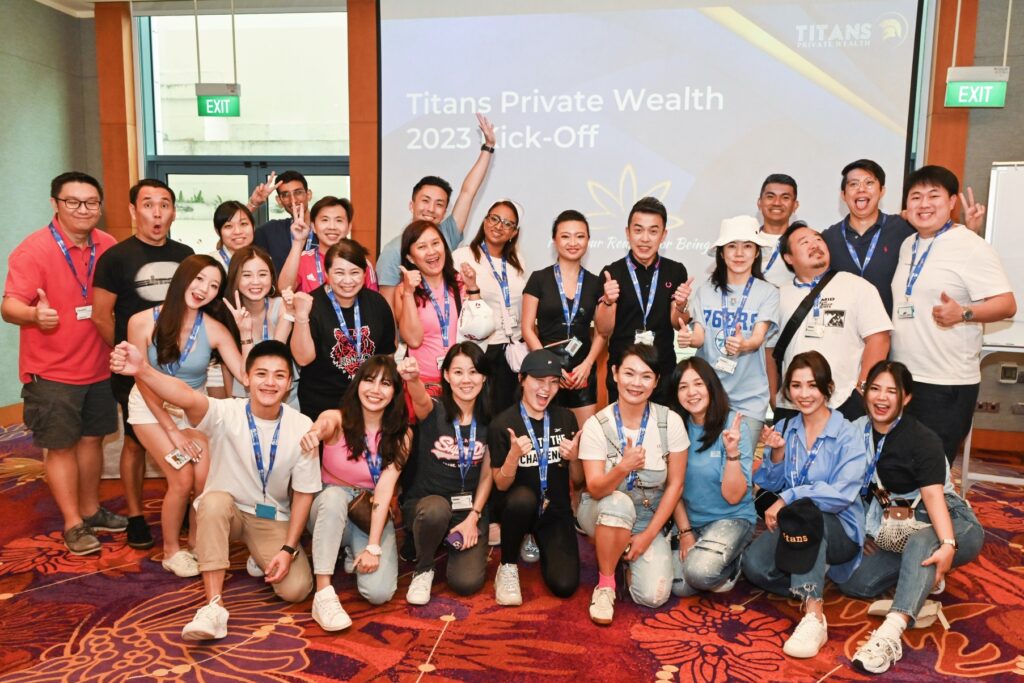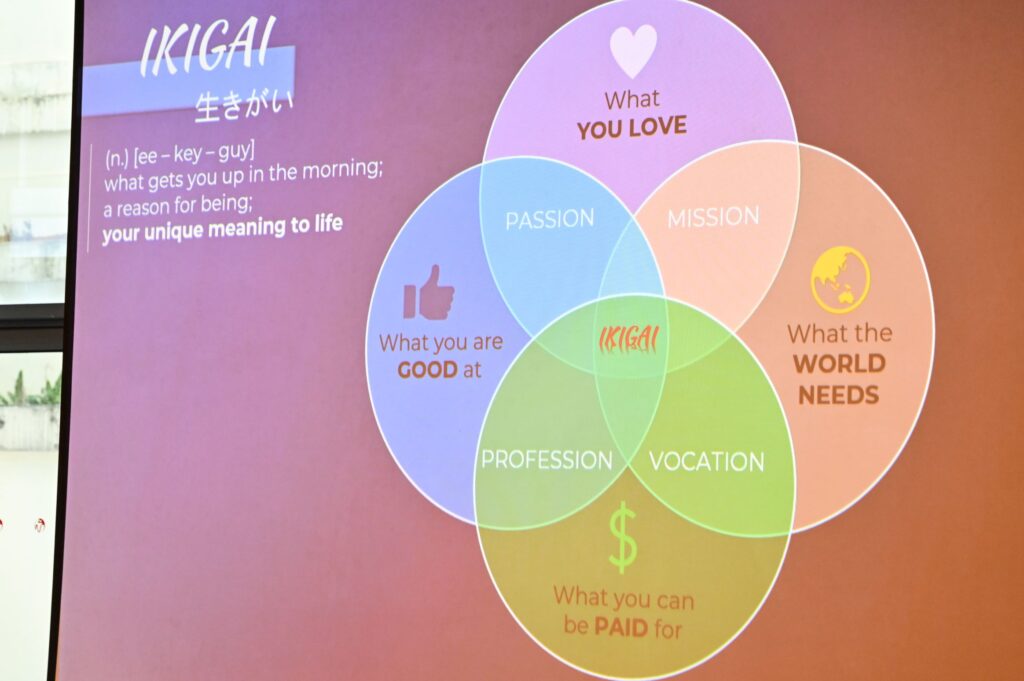 We gathered at Resorts World Sentosa on 5th January for a day filled with learning, inspiration, and team-building activities.
The theme for this year's kick-off was "IKIGAI," a Japanese concept that encourages us to find our reason for being in everything we do. 
Our director, Alvin Cher, shared insightful thoughts on how we can discover our Ikigai and apply it to our careers. His talk sparked a lot of discussions and reflections among the team members.
But the day was not just about learning. We also had a brainstorming session where we discussed ideas for the roadmap that would lead Titans Private Wealth to new heights and greater achievements.
We had an open and lively conversation, and everyone's ideas were welcomed and appreciated.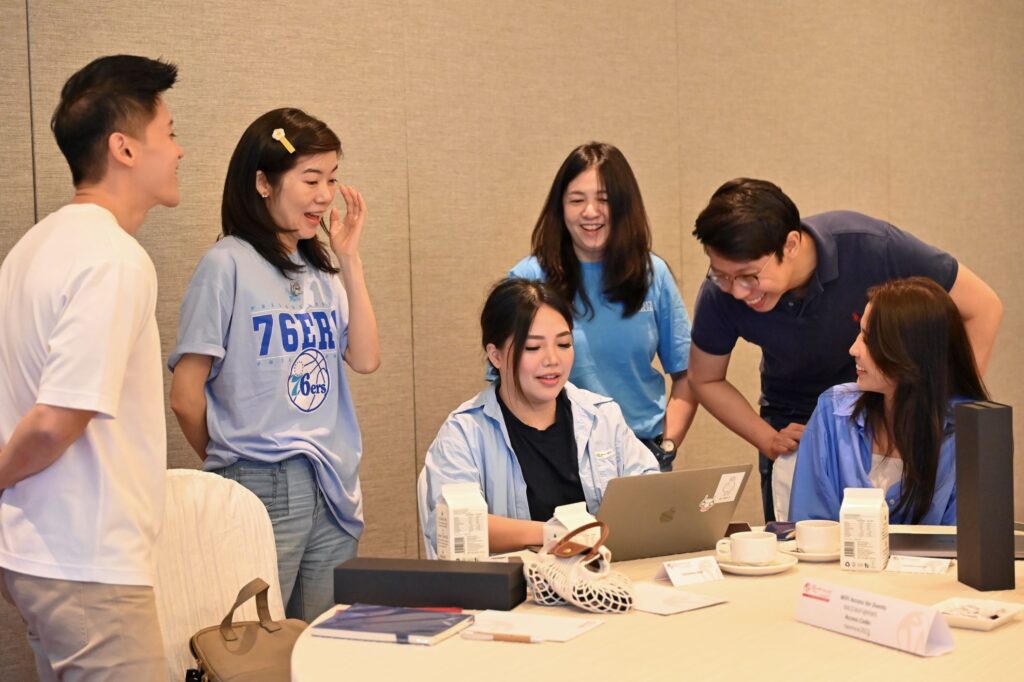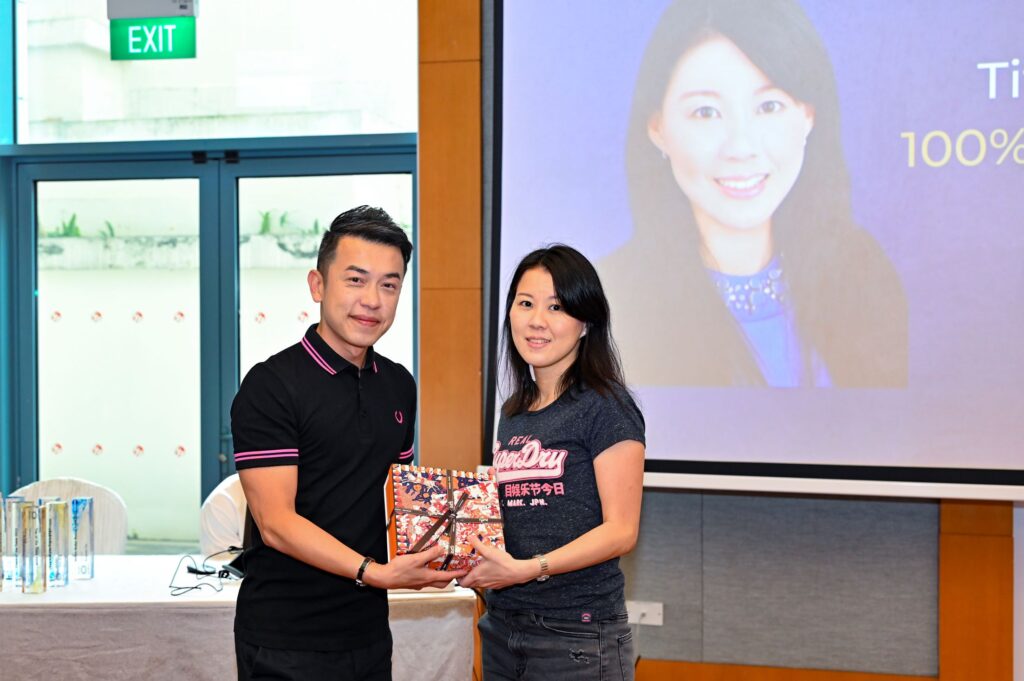 In addition to commemorating our accomplishments in 2022, we acknowledged our Top-of-Table (TOT), Court of the Table (COT), and Million-Dollar Round Table (MDRT) achievers for 2023.
We also give a special recognition to our COT achiever, Daphne Ng, who also achieved a 100% active ratio in 2022. During the event, she generously shared her secrets on what keeps her motivated and consistent in assisting her clients month after month.
We also had the privilege of having Jasmine Ng from Allianz Global Investors as a guest speaker.
Her insightful presentation on the investment outlook for 2023 provided us with valuable tips and advice on how to navigate the investment landscape in the upcoming year.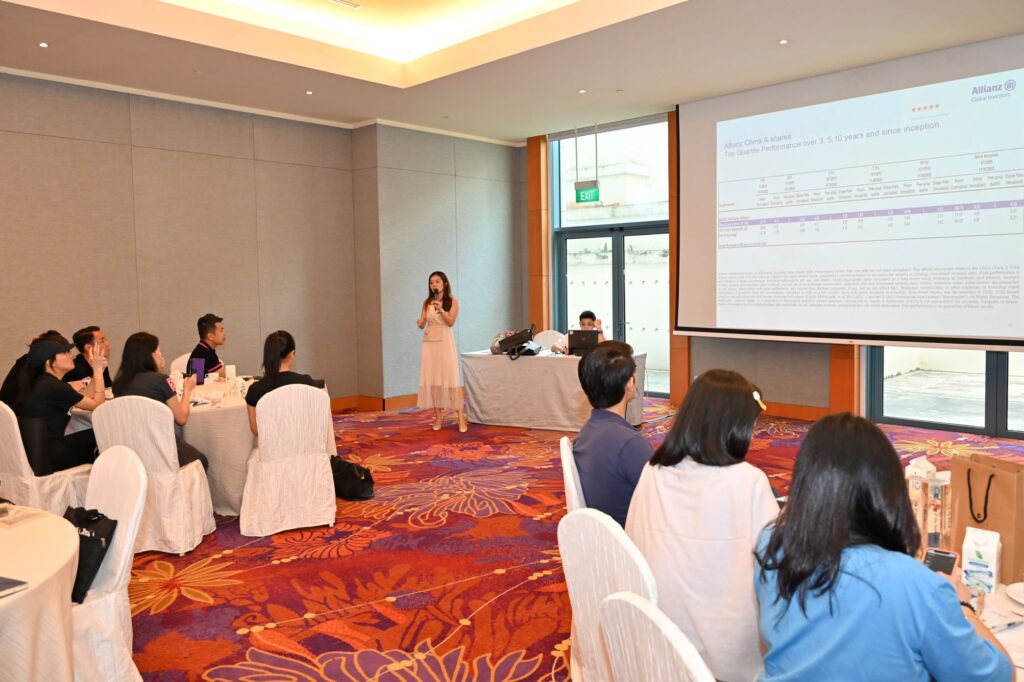 To wrap up the day, we had a thrilling Scavenger Hunt team-building activity at Universal Studios Singapore.
Despite the heavy downpour, the rain did not dampen our spirits as we worked together in teams to solve puzzles and complete challenges.
Overall, our 2023 Kick-Off event was truly unforgettable. It provided a unique opportunity for the team to unite, learn, and connect with one another.
At the end of the day, we're filled with enthusiasm and drive to propel Titans Private Wealth to greater achievements in the upcoming year. We all can't wait to see what the future has in store for us!